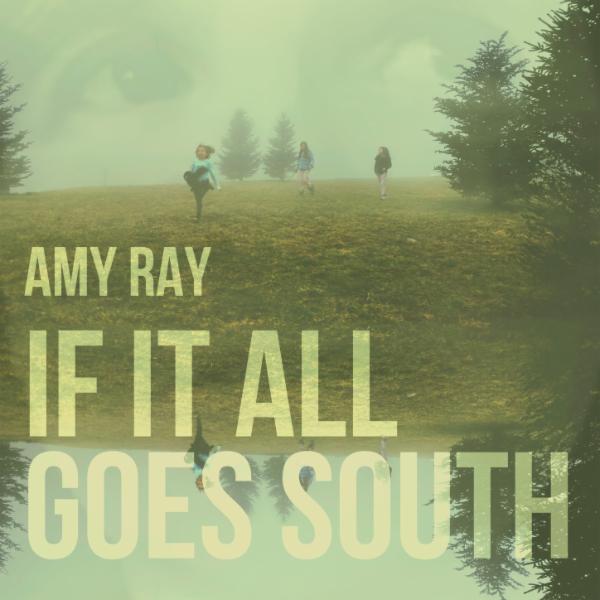 Amy Ray Subway Review
'Subway' by Amy Ray and Brandi Carlile is a stunning collaboration that captures the beauty of friendship, resilience and hope. The powerful vocals of Ray and Carlile blend together perfectly as they paint a vivid picture of life's joys, struggles and uncertainties. The combination of their individual styles creates an unique sound that sets the track apart from other songs in the genre.
Instrumentally, 'Subway' features rich acoustic guitar melodies, warm piano chords and a groovy rhythm section that helps drive the song forward. The chorus strikes a perfect balance between nostalgia and optimism with its heartfelt lyrics and tender vocal harmonies. Throughout the track, Amy Ray and Brandi Carlile demonstrate their collective virtuosity as well as their strong chemistry as musicians. It's a testament to how two talented individuals can create something truly special when they join forces – something that 'Subway' accomplishes masterfully!