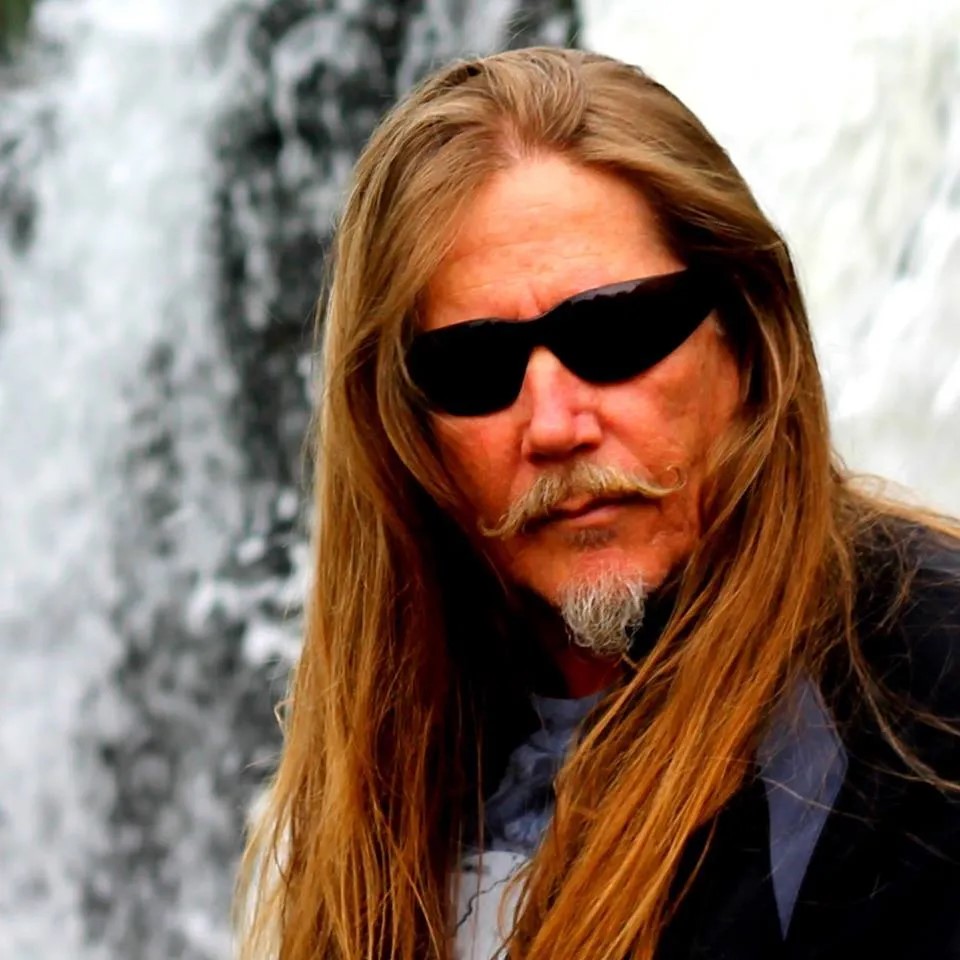 TEN QUESTIONS WITH Donnie Miller, Bluesman Extraordinaire
Rob – Thanks Donnie for doing this interview with us. I read that one of your first record deals was for EIGHT ALBUMS. How the hell do you pull that off? And did you build a shrine to your manager/agent?
Donnie – Well… I had been turned down by every major label three times when I signed with CBS. It's just a matter of timing and luck. I got my cassette of demos into the right hands. Finally! After years of hard work and trying.
Rob – We hate labels on artists. While some careers have been boosted by an artist known for a genre of music, we think it tends to box them in. Do you think that being labeled a "blues" artist has helped or hurt your career?
Donnie – "The blues saved my life." That's the genre that gave me a second career.
Rob – We recently added your song "Aces Loaded" to our stream (shameless plug) and we love the song. Where did it come from?
Donnie – It's a song I started doing when I played with Andy Ross. I wish I had wrote it but it is one of his.
Rob – Your career has lasted a LONG time. That's not a swipe or am I calling you old! We call your kind MASTERS because you have honed your craft and earned the title. What do you credit your longevity too?
Donnie – A desire to leave my mark. Love for the music. It's the best job in the world.
Rob – You have played at 1000's of venues and with 1000's of artists. Where HAVEN'T you played and WHO would you like to play there with?
Donnie – The Beacon Theater in New York with an all star busload of my friends from Nashville as a band.
Rob – We formed Masters Radio for artists just like you. Bruce and Bono are played on our platforms, but their names alone sell their music. How has the new paradigm (big word huh?) affected your career where music really isn't sold anymore?
Donnie – Music is still sold off the front of the stage or in downloads. The expanse of the Internet and a thing I call the National Blues Network I started in 2001, broadened my audience to a worldwide level. I have a whole new fan-base that are willing to buy merch.
Rob – A lot of people say terrible things about social media. Yet, the same people that say bad things still have all their social media accounts that they check each day! No charge for the preaching. How has social media helped your career? Or has it?
Donnie – Again, it helped me reach a broader audience. But I recently left Twitter mostly because I never used it. It can be a curse or a blessing.
Rob – Let's talk again about "Aces Loaded." Your music rivals anything out there on the rock charts right now. What needs to be done to get this song and more or your music heard?
Donnie – Well, we're taking our time with the sixth album so as to make it chart on Billboard. The whole record is different for me. That's all I can say right now.
Rob – We have shared that our spouses have "normal" jobs. What does your better half think about your music? I realize she probably is your biggest fan, and probably your harshest critic.
Donnie – She's never a critic. She was already acclimated to my lifestyle when I met her. I am truly blessed.
Rob – It has been a pleasure to get to know you Donnie in the brief interaction we have had. What would you want to see from Masters Radio in supporting your music?
Donnie – Just what they do for all the artists they play. Getting artists heard. Thank you.