Where does the phrase "GIG Worker" come from? Evidently, it comes from the word "engagement", and gig actually comes from the 1920s jazz scene. Jazz musicians had their own slang and referred to concerts as gigs.
Masters Radio has joined forces with GIG WORKER SOLUTIONS to provide access for GIG workers to the SETC specialized tax credit designed to provide support to self-employed
individuals during the COVID-19 pandemic. This credit can get money already set aside in the US up to $25K.
Read more below about how you can receive your funds RIGHT NOW before it is too late. The instructions for you to submit your request through us are included below. You also can scan the following code or just click on it to apply for your advanced credit here: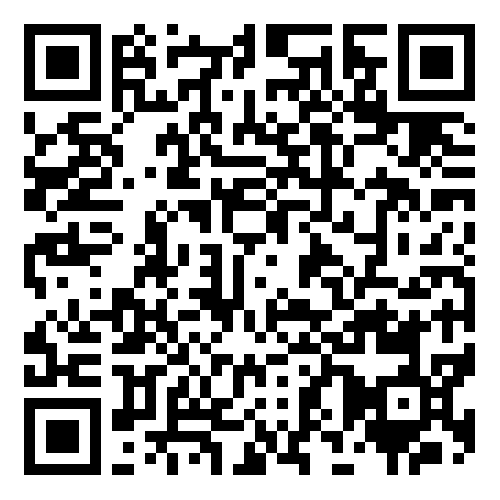 Read more about the SETC only available through April 2024 here.