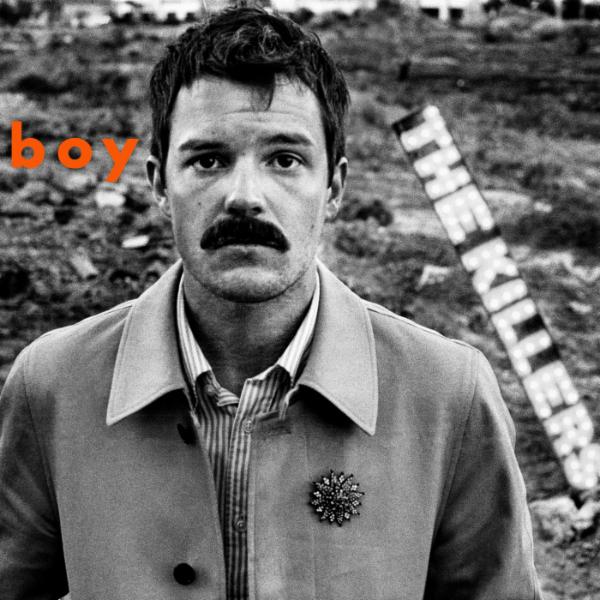 The Killers have made a name for themselves as one of the most iconic rock bands of the early 21st century and their single "Boy" is an exemplary testament to their powerful sound. Driving drums, seductive piano lines and dynamic guitar riffs accompany Brandon Flower's candid lyrics that evoke emotions of a dreamy, romantic nostalgia.
The song's success is part of a larger story woven throughout The Killers' storied career. Since their formation in 2001, the band has pushed boundaries with their non-conformist blend of new wave rock 'n' roll and indie pop melodies. With albums like Hot Fuss, Day & Age, and Battle Born, they've proved time and time again that they can craft bold, vibrant music that stands the test of time.
The success of "Boy" truly encapsulates what makes The Killers so special – their ability to combine catchy hooks with emotionally honest lyrics into memorable anthems that remain beloved years later. Whether you've been listening to them since day one or more recently discovered them on the airwaves, it's clear why The Killers have become such popular mainstays in modern rock music!