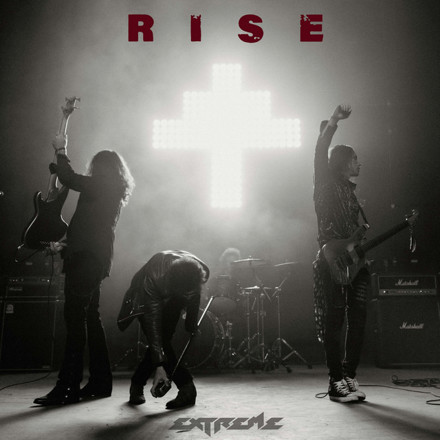 Extreme Rise Review
Extreme has returned with a bang! Their newest single, "Rise," is an uplifting anthem that celebrates resilience and determination. It's been almost seven years since the band released their last album, but this song proves they've still got what it takes to make an impact.
The track starts off with a powerful verse featuring prominent drums and lead singer Gary Cherone's unique vocal range. His soulful lyrics add emotion to the piece as he sings "If you're strong enough to keep fighting on" – making it clear that this is a song about overcoming struggles.
The chorus follows suit and soars up into the stratosphere with electrifying guitar riffs and captivating background harmonies. Not only does this part of the song stand out for its energy, but also for its impressive length – at over 1 minute 30 seconds long, it's sure to leave listeners wanting more!
"Rise" by Extreme is an inspiring track that will no doubt give hope to those going through trying times. The perfect combination of passionate instrumentals and heartfelt vocals makes this one you won't want to miss – so go ahead, give it a listen!