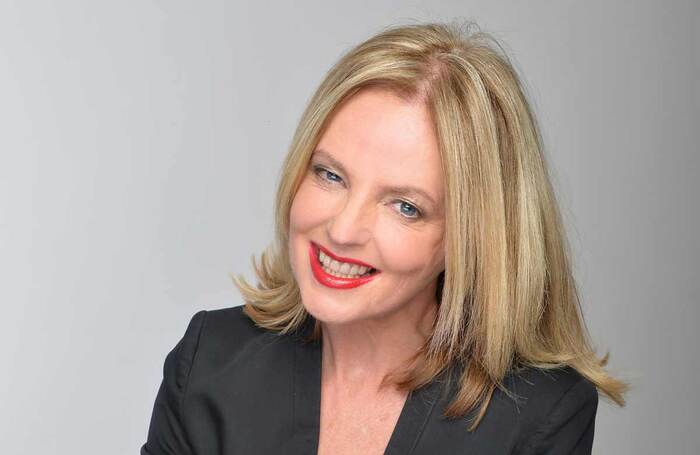 Altered Images Review
Altered Images is back with their latest single, "The Other Side," and it's a real treat.
The band has been around since the early 1980s and, even after all these years, they still know how to produce great music. This song is no exception – catchy hooks and captivating melodies meld together to create an unforgettable track.
Lead singer Clare Grogan's vocals are the highlight of the song, as her passionate delivery gives life to the lyrics. Her words tell a story of transformation, which is further emphasized by the subtle yet effective changes in tempo throughout the piece.
"The Other Side" is truly a unique experience that will draw you in from start to finish. Altered Images have certainly outdone themselves this time, proving that they are still at the height of their game!