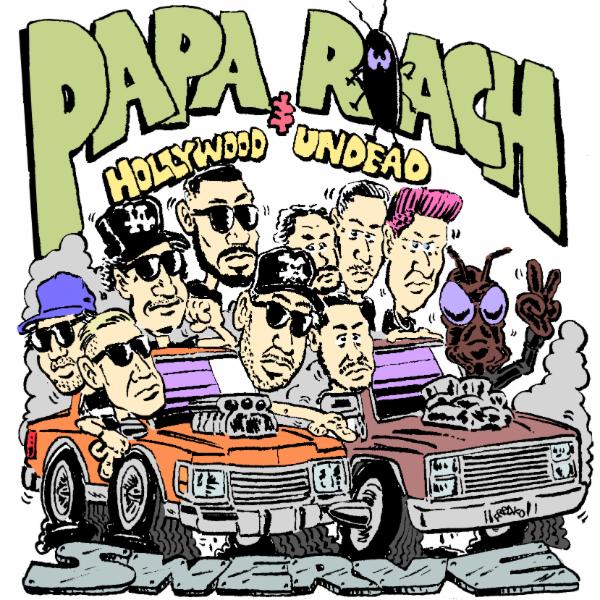 Papa Roach Swerve Review
Papa Roach is at it again with their new single, "Swerve!" From the moment the song kicks off, you know it's going to be a wild ride and you won't be disappointed.
This track showcases the band members' individual talents in all their glory. Lead singer Jacoby Shaddix delivers smooth vocals, while Jerry Horton's daring guitar riffs keep listeners on their toes. Tobin Esperance and Tony Palermo provide an electrifying rhythm section, perfectly balancing out the music.
Despite its aggressive sound, "Swerve" is anything but chaotic – every element of this song comes together flawlessly. The chorus features an insane guitar solo that will make your hair stand on end, while the bridge offers a well-deserved respite from the heavy instrumentals with layers of soothing chords.
If you want to get hyped up and ready for a night out, then this is definitely the song for you! It has something for everyone – from metalheads to hip-hop fans – so don't miss out on Papa Roach's latest banger!