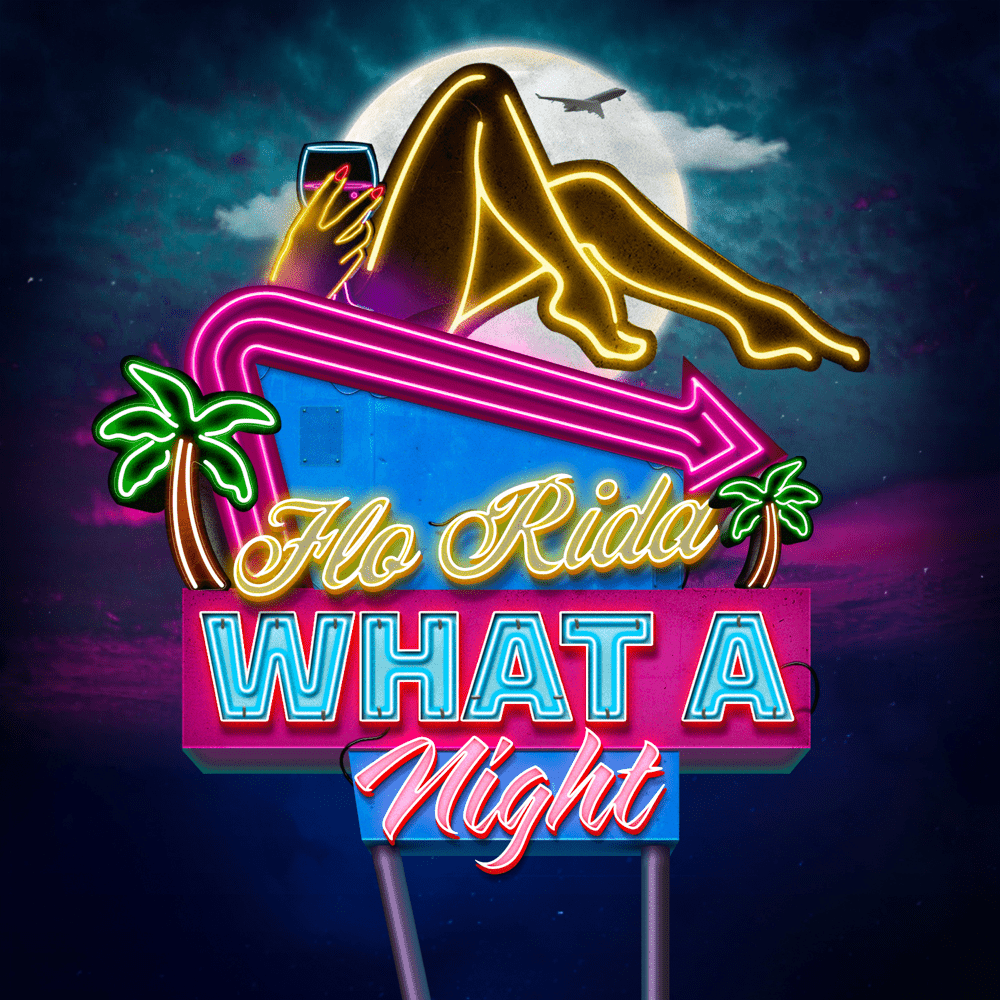 Flo Rida's new song "Oh What a Night" is an infectious and upbeat track that exudes pure summer vibes. From the moment the music starts, you're transported to a beach party with its irresistible danceable groove.
Shout to the original by Frankie Valli and the Four seasons. Who knew that Flo Rida's signature energetic rapping style fits perfectly with the song's party anthem theme, and his delivery is as charismatic as ever.
"Oh What a Night" boasts a memorable chorus that's destined to get stuck in your head, and the lyrics are all about celebrating life, letting loose, and making memories – a sentiment that resonates with listeners of all ages.
The production quality is top-tier, with a seamless blend of electronic elements and tropical influences that create a dynamic and vibrant sonic landscape.
One of the highlights of the track is its pulsating rhythm, which practically demands you to get up and dance. The song's pacing is expertly managed, building up to exhilarating moments that keep the excitement alive from start to finish.
The accompanying music video perfectly complements the song's carefree and celebratory vibe, featuring scenes of people having the time of their lives against stunning backdrops.
Flo Rida's "Oh What a Night" is a testament to his ability to craft infectious pop-rap hits that resonate with a wide audience. It's the kind of song that can turn any moment into a memorable party, making it a must-add to your summer playlist.
In a world that sometimes needs a little extra dose of positivity, this song delivers it in spades. It's an anthem of joy that proves once again why Flo Rida remains a dominant force in the music industry.