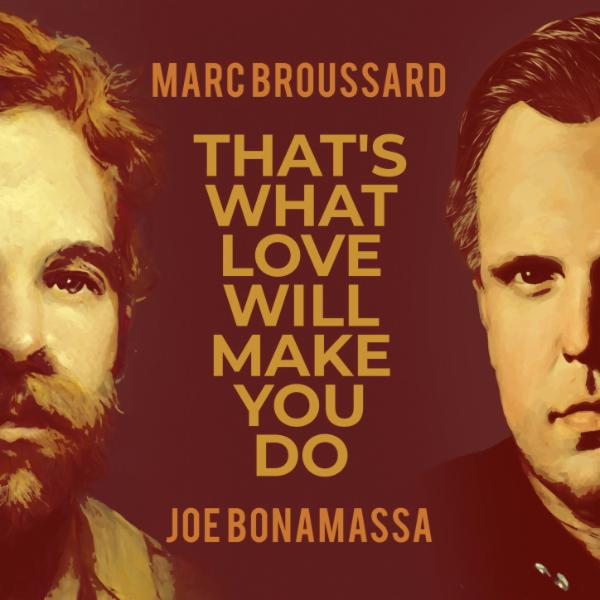 Joe Bonamassa Review Of That's Love Will Make You Do
Joe Bonamassa and his band bring the heat with their fun and upbeat track, "That's What Love Will Make You Do." From the moment the song starts, it's filled with energy and a euphoric vibe that will have you tapping your feet and humming along.
Bonamassa's soulful vocals perfectly complement the rolling blues riffs of his electric guitar. The combination of classic blues influences and modern sounds makes this track stand out from other love songs. Lyrics like "When I'm blue, I think of you" adds a romantic touch to the song as well.
The anthemic chorus is also sure to get stuck in your head for days! But even if it doesn't, you'll find yourself wanting to put this song on repeat. It has an infectious groove that will make any listener sway along with its hard-hitting beats.
If you're looking for a toe-tapping good time, then look no further than "That's What Love Will Make You Do" by Joe Bonamassa. This upbeat track proves that love can make us do some pretty wild things – so put this one on and prepare to dance like no one's watching!