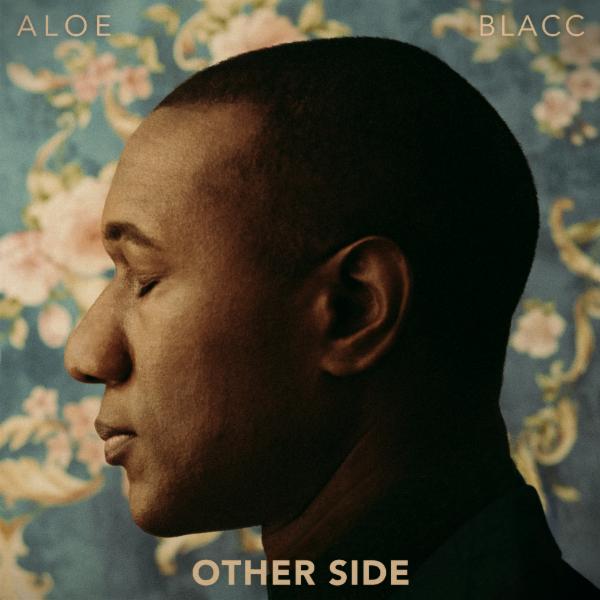 I'm BACK with another review for a highly anticipated album. The artist in this review; Aloe Blacc and his new album, "All Love Everything", and the single that can be heard on the Masters Rotation, "Other Side." This new record features over 10 songs, from soulful R&B to upbeat hip hop and is a great addition to the Masters Radio shuffle.
The focus of our review is the heart wrenching single "Other Side." To preface this, Aloe Blacc hasn't released a record in over half a decade (I don't count Christmas albums!!). This gave him some time to have multiple television and film appearances. I'm sure in that time he's met some influential people to help him with his music career. Anyway, back to the single.
It starts with a nice piano lead in that stays prominent throughout the song. You can already tell that it's inspired by other R&B and Blues legends. Aloe's vocals come in just fine and bring this song's sound together. After the memorable chorus, we go to the second and third verses which all add up to the orchestra/choir backed climax. For some reason, I think this song would be great in a movie. Maybe with Aloe's recent cinema experience he can make that happen.
After listening to this song over and over, you catch new things you haven't heard before after each listen. The choir and orchestra crescendo bring the whole piece together, to make it a very enjoyable R&B hit. This song will give all of you memories of the 2013 song, "Take Me to Church" by Hozier. But honestly, Aloe Blacc's honed sound outmatches that old, overplayed song anyway. Give this song a listen, NOW!, (but only if you listen to the rest of the Masters Rotation too!)
I give Aloe Blacc's single, "Other Side" an 8/10 on the Masters Scale. This song is a welcome listen in the Masters Family, and we hope you give it one too.
Gavin Masters