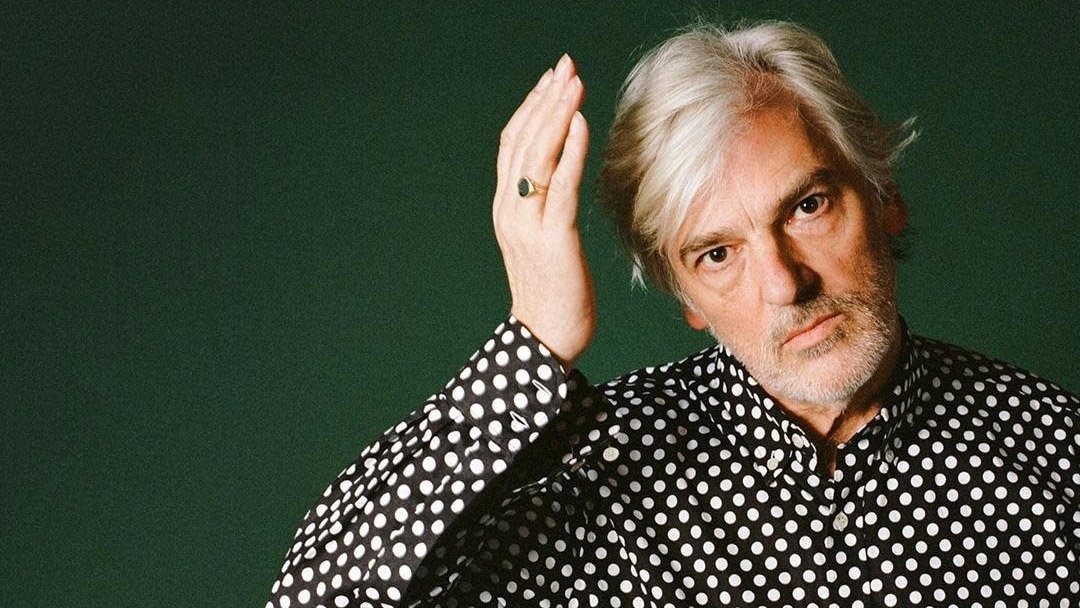 Robyn Hitchcock's latest single "The Raging Muse" is a hypnotic blend of ethereal psychedelic pop and heart-warming folk. From the moment it starts, Hitchcock's distinctive voice captivates listeners with its lilt, setting the tone for a song that touches on universal themes of love and loss.
The power of this track lies in its mix of upbeat chords and dynamic rhythms that create an emotional depth that transcends genre boundaries. The instrumentation is masterfully crafted to evoke feelings of nostalgia while simultaneously suggesting an optimistic future.
What really sets this single apart is Hitchcock's vivid storytelling, which weaves a captivating narrative around introspective melodies. At its core, "The Raging Muse" serves as a reminder to appreciate life's simple pleasures even during trying times – something we could all use more of in these uncertain times. From start to finish, it's clear why Robyn Hitchcock continues to be one of the most beloved figures in indie rock music.