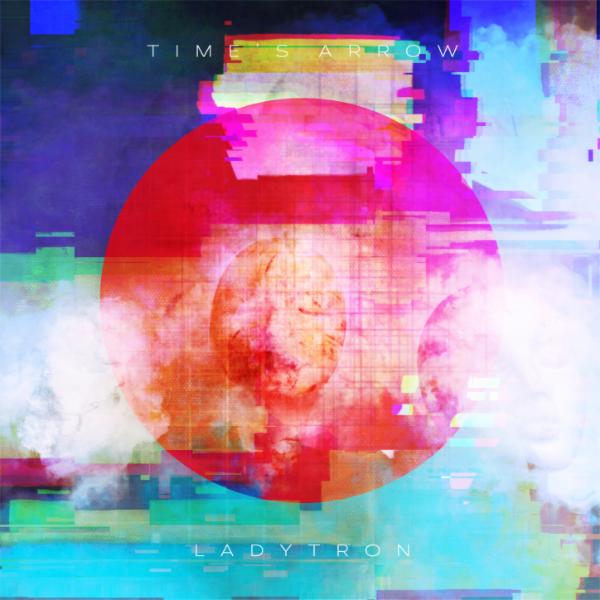 Ladytron City of Angels Review
Ladytron have once again outdone themselves with their latest single, "City of Angels." This electronic track is full of lush soundscapes and mesmerizing textures.
From the pulsing basslines to the airy synth melodies, each element works in perfect harmony to create an immersive sonic experience. Layering these elements together allows Ladytron to build a dreamy atmosphere that's ripe for exploration – it's easy to get lost in this song!
The vocals are just as captivating as the music, with Helen Marnie delivering a powerful yet ethereal performance. Her passionate delivery adds an extra layer of emotion to the track that really draws you in.
"City of Angels" is an amazing piece of electronic music. It's emotive, beautiful and gripping – something you won't soon forget! Ladytron have crafted a modern classic here that will be sure to captivate electronic music fans everywhere.