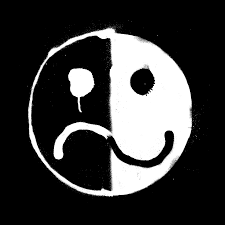 Fall Out Love From The Other Side Review
Fall Out Boy's latest single, "Love From The Other Side," is an absolute banger. It combines classic Fall Out Boy rock sensibilities with a modern production style that really makes the track stand out.
The layers of guitars and bass provide the perfect backdrop for frontman Patrick Stump to inject his signature energy into the song. His powerful vocals are just as thrilling as always, and he really delivers on this one.
The chorus is especially memorable; it features sweeping melodies and catchy lyrics that will be stuck in your head for days afterwards – making this one an instant classic!
"Love From The Other Side" shows why Fall Out Boy remain one of the best rock bands around. Fans are sure to fall in love with this track, and they'll also want to check out some of the other songs from the band's new album such as 'Young And Menace' and 'Champion'.