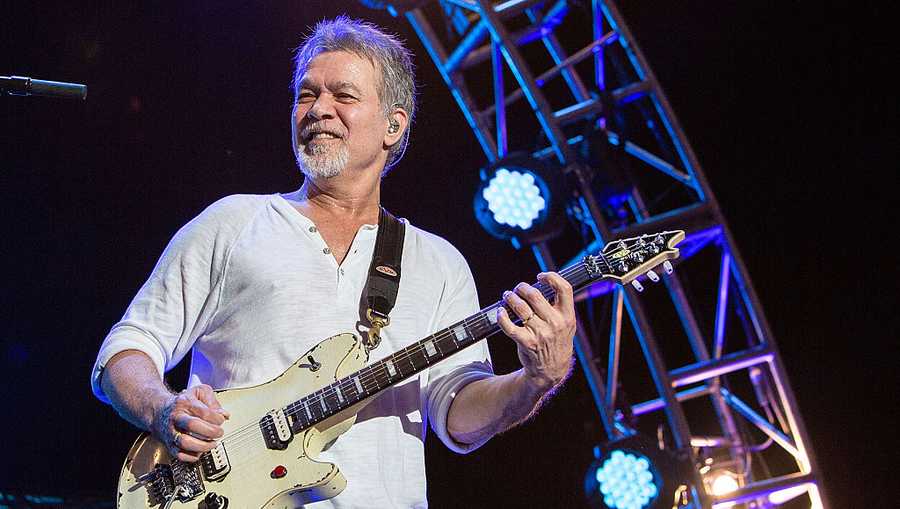 There are a few musicians that made an impact on my life. Eddie Van Halen was one of them. I saw him perform on stage at the Capital Center in Maryland back in the mid eighties and stood in awe of a true Master.
My kids grew up with riding in the car and us playing "Name That Tune" along with every song on the radio. To this day, they can name almost all of Van Halen's hits. I guess, in my mind, I raised them right:)
I truly feel lost today with this news and it really hit me hard as I imagine it has with all of Eddie's fans. He was one of a kind and will never be forgotten.
Rest in peace Mr. Van Halen. Your music will live forever.