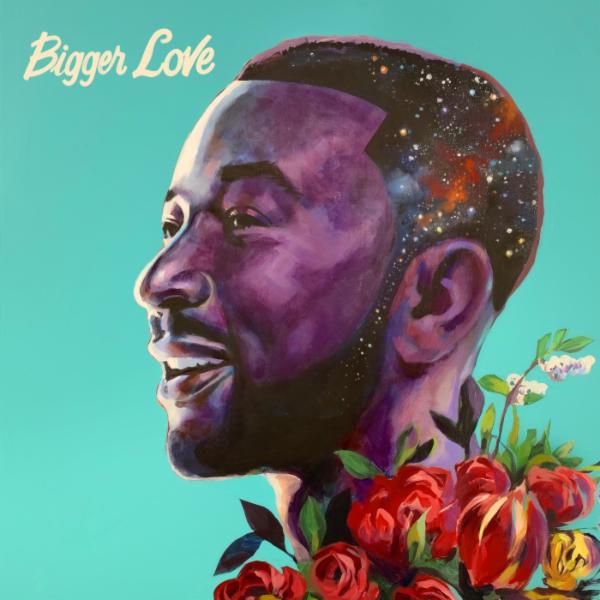 John Legend started his career in 1998. Although his first solo album didn't come out until 2004, we are calling an audible and declaring John a part of the Masters Radio club.
John's song "Wild" comes from his most recent album "Bigger Love" and was released in June 2020. Knowing his legacy, this won't be the only hit off of this album.
On behalf of Masters Radio, we welcome John Legend.