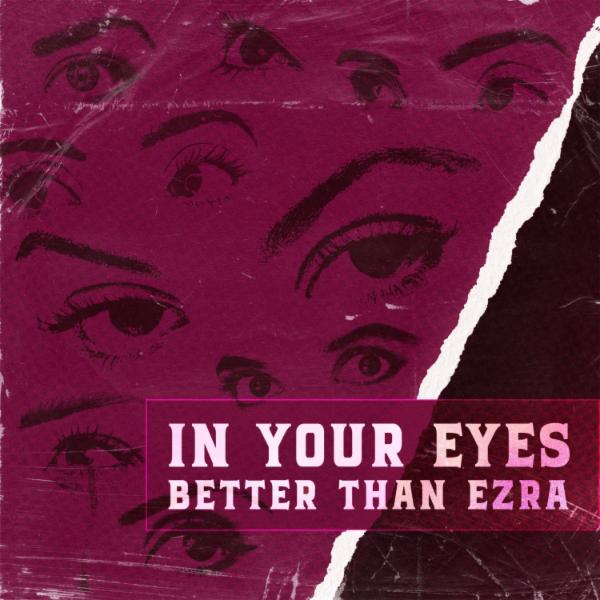 Welcome to another addition of "Cover This" on Masters Radio. Okay, this is the first time we've called it "Cover This".
Better Than Ezra brings us today's addition of a great cover song. This time it is the classic "Your Eyes", originally performed by Peter Gabriel. Or, at least that is the version I know. I'm sure somebody will try to say it was originally done by another artist. It wasn't.
This is a fantastic interpretation of this song that gives a nod to the original and puts a new spin (pardon the pun) on it. Also, I can't help feeling sorry for whoever Ezra might be.