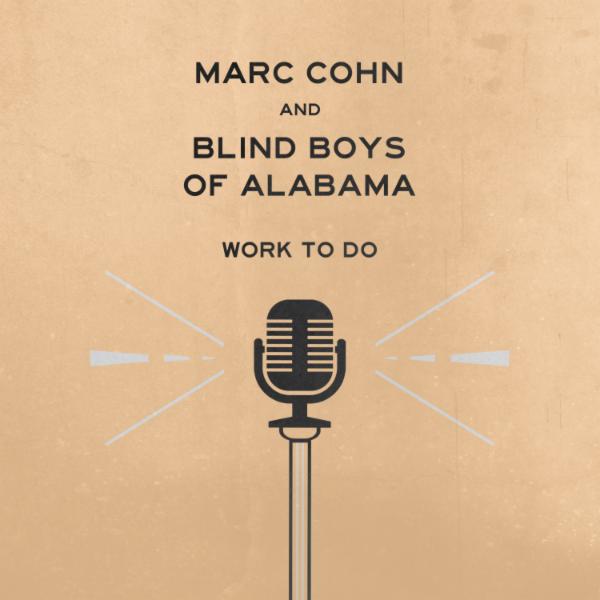 The Blind Boys of Alabama provide a great set of backup singers for Marc Cohn with his song "Work To Do." We all have some work to do this year and I don't think anyone would mind getting out of the house to do it!
The harmonies in this song are hard to come by. Sweet soulful expression of love and harmony are interwoven throughout this album. Wow! That almost sounded like purfeshunal writin'.
Whatever, enjoy. Here's to having a better year in 2021.