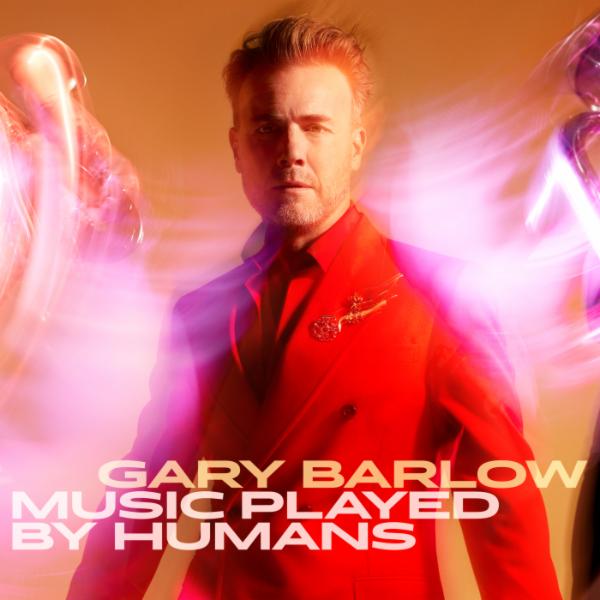 Recently, Gary Barlow released "This Is My Time" from the album Music Played by Humans. Barlow is one of Britain's most successful songwriters, having written fourteen number-one singles (10 with Take That, 3 solo, 1 with Robbie Williams "Candy") and twenty-four top-ten hits.
His album includes other hits and he has charted with Incredible as well.
This is a perfect example of why we exist. Ask a person on the street outside of the UK who Gary Barlow is and you won't get a correct answer. We are here to change this even when the person is wildly successful elsewhere.