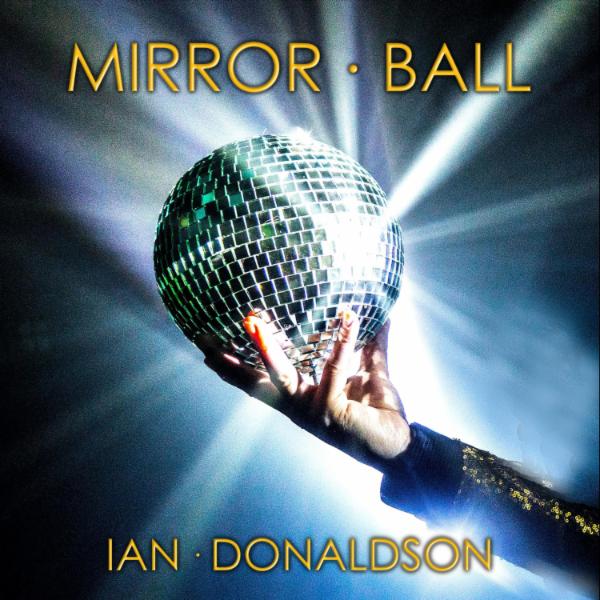 Mirror Ball is the single from Ian Donaldson a Scottish singer, songwriter, composer, record producer and writer.
Donaldson's music career spans more than 40 years. He came to prominence in the early 1980s as co-founder and lead singer of new wave band H2O, which released two UK Top 40 hits in 1983 with the singles "I Dream to Sleep" and "Just Outside of Heaven". After the band's break-up, he pursued a solo career and played in a band called FourGoodMen.
This song was released on its own, but we could hear some more from Mr. Donaldson and think you will agree.