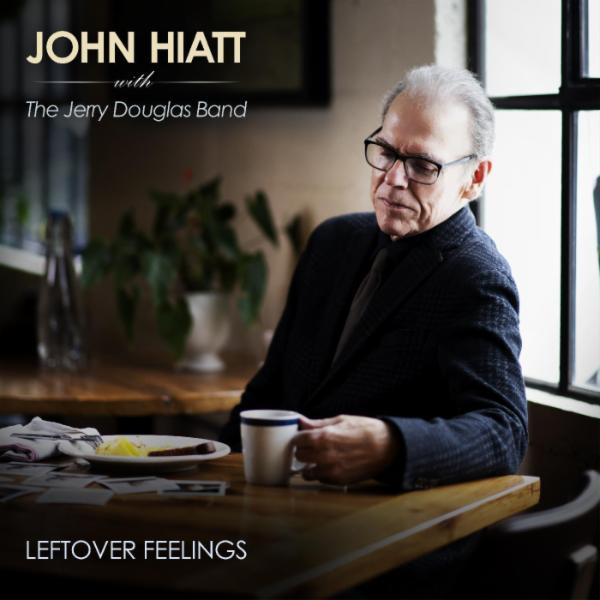 I've been a Jerry Douglas fan just about as long as I've been a John Hiatt fan. Putting the two together should have been a no brainer. Maybe I'm late to the party, but this is the first time I remember them playing or recording together.
In the late 80's, I saw Hiatt play locally after falling in love with his music. Or, maybe it was the early 90's? But I digress. He didn't have a flashy stage show. He walked on stage and just started playing. It still has to be one of the best representations of pure musical talent I've ever witnessed.
Mr. Douglas first came across my radio/cd player with Allison Krauss and Union Station. His dobro playing rips my soul out every time I hear it. This is no exception.