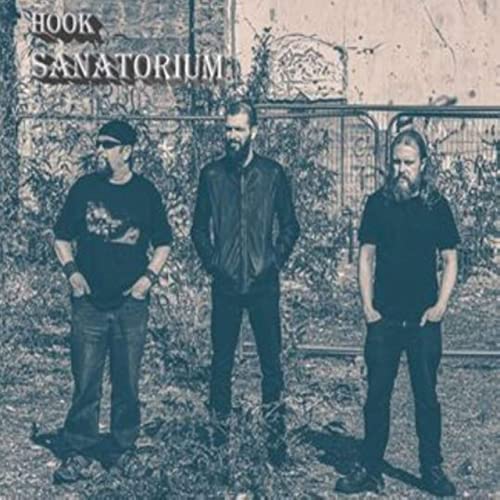 Hook has released "Odd One Out" taken from their new album SANATORIUM. They are all over the charts in Europe and needs to be around the world. We will do our part and need our listeners to do theirs.
Hook is a 5 piece electro/rock band from Norwich in East Anglia. The song was written by Rob Hook the lead vocalist, and is the follow up to their song "Looks aren`t everything".
No, they didn't write "Looks" about me! Not funny. My mother said I'm gorgeous.