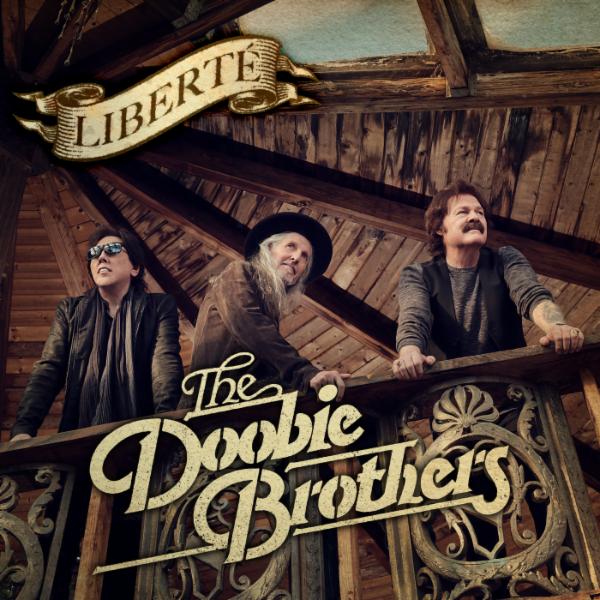 No funny quip? Not when it comes to The Doobie Brothers. The first time my spouse and I saw the band was when we had first married and had not yet begun to start our family. The band was top notch and they even brought all of their small kids on the stage at the end of the concert. They played fake instruments, along with their dads, playing our favorites.
Fast forward a few years later and The Doobie Brothers were the first concert we ever took our kids to see. We had played The Best of The Doobie Brothers CD in the car on some trips and our kids had learned all the words to all of their songs. In the crowd, we saw other fans smile broadly at our then seven and four year old kids sing "Jesus Is Just All Right With Me" at the top of their lungs. We also were surprised to see the band bring their kids once again on stage with them. The difference this time is that they played REAL instruments alongside the band.
This week, The Doobie Brothers announced their upcoming new album was coming out in October called Liberte. They released four new songs with this announcement and we are featuring our favorite from the album so far called "Don't Ya Mess With Me." If the rest of the album is as good as these four songs, we expect them to do VERY well on the Masters Radio Top 100.