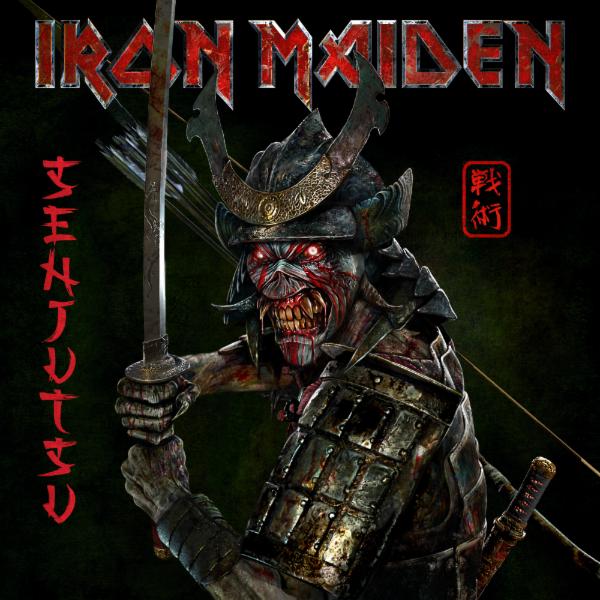 This is the second single from Iron Maiden's 17th album entitled "Senjutsu" entitled "Stratego." The band's first album was released in 1925. Just kidding. Seeing if you were paying attention.
They formed the band in 1975 and have sold over 100 million albums worldwide and even a few on other planets. This is a perfect example of the success a band can have with out the blessing from the music "elite". To sell this many albums with almost ZERO radio play or support is a miracle. It is why we exist.
Don't worry gents. We got you. You can hear Stratego on our newest stream and it will lead off our Metal playlist!