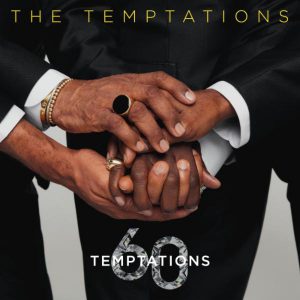 Want to feel old? The Temptations have been around for SIXTY YEARS! They are still putting out new music. The group doesn't have the original members, but it still has the sound that is distinctly their own.
Their latest song is called "When We Were Kings" and pays homage to their past, present, and future (we hope).
We have had heard some say "if there aren't any original members, then it isn't the REAL band." When an orchestra puts out a new album featuring Bach, I don't seem to remember him being on the album. Get over it.