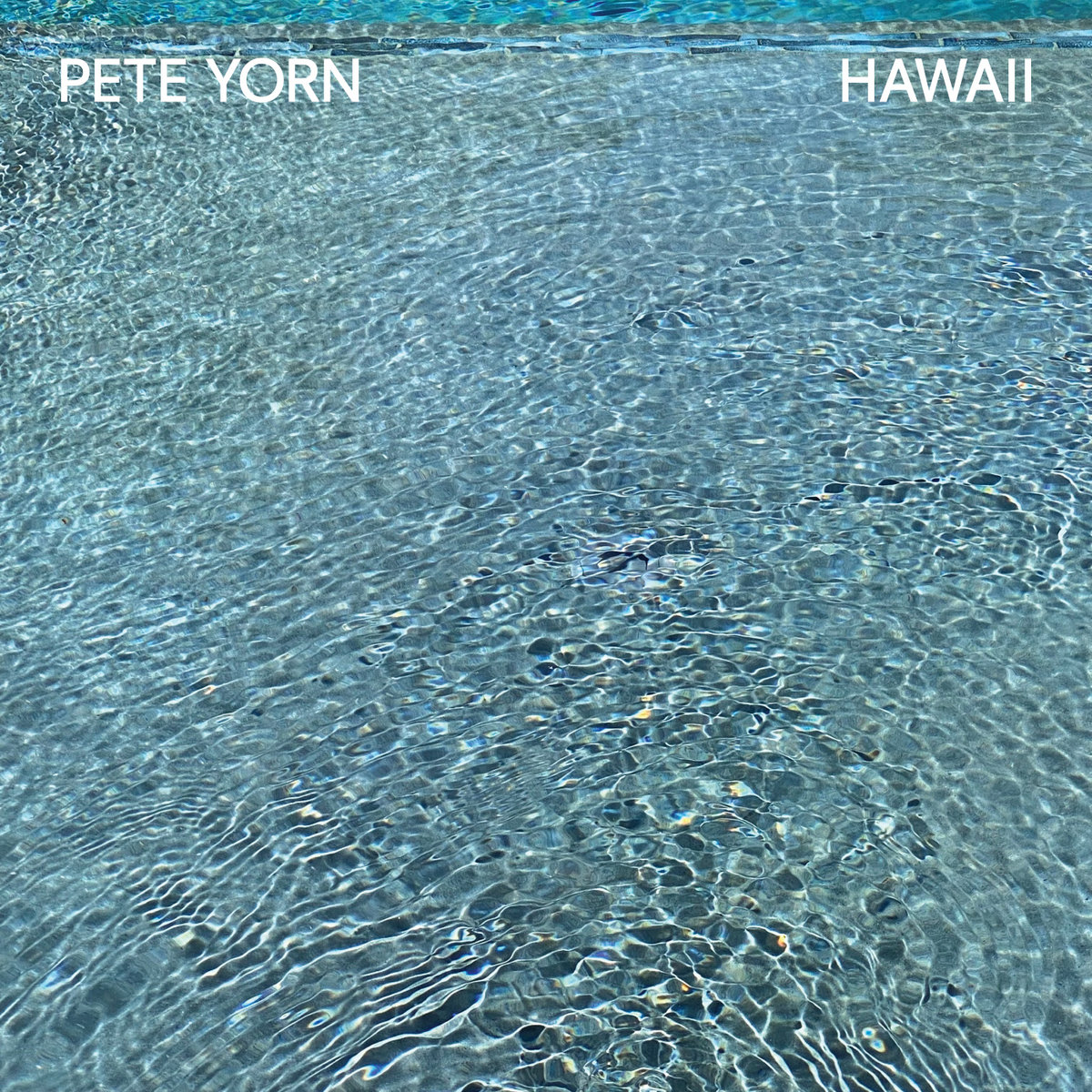 Pete Yorn gained acclaim in 2001 with his debut album musicforthemorningafter. We think the title was written on a keyboard with a broken space bar.
"Ransom" is the new single he has released and wow is it good. It is so melodic that you will be singing along in no time. Great voice too. Plus, somebody call the police because maybe he's being held hostage somewhere.
Wiki says that his brother Rick is a major talent manager in Hollywood, and was responsible for teaching nine-year-old Pete to play the drums. His eldest brother Kevin is an entertainment lawyer. This all seems suspiciously like his brothers wrote these lines in the Wiki. Just let Pete shine on his own!
BTW shout out to my brother who knows mom likes me best.