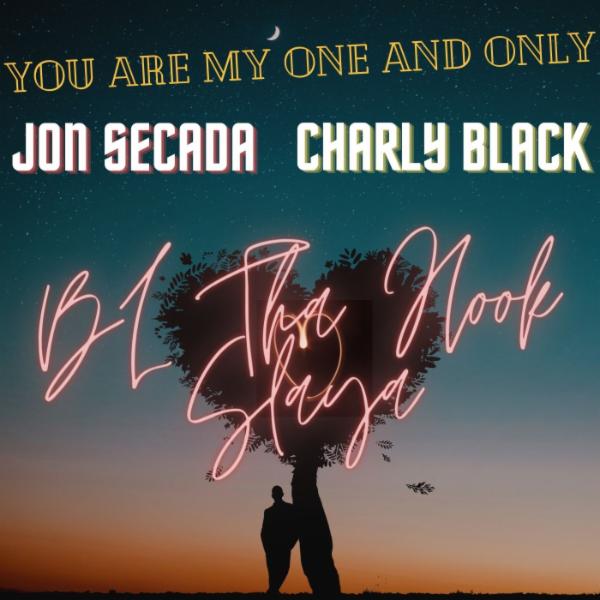 We are so happy that Jon Secada has confirmed that there aren't any other people in his life with "You Are My One And Only." Mr. Secada has been around for quite a long time. He started his career back in 1991 and has become one of the best Latin singers ever.
Secada has performed several times at A Capitol Fourth, an annual Independence Day concert from the United States Capitol televised by PBS and where many parents say "Hey its Jon Secada." Whereas many young people say "Hey Its Jon Secada?"
This is also a collaboration between Jon and Charly Black.