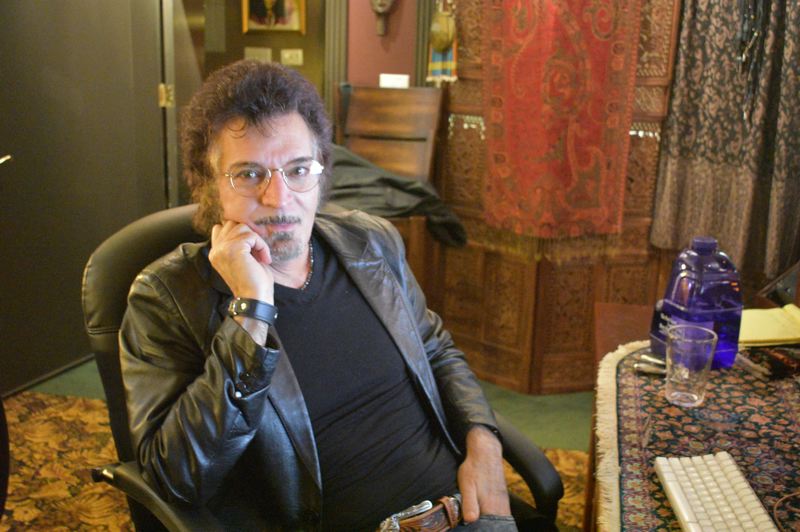 In writing this, I almost revealed how old Gino Vannelli is now. I thought that many of you might have it ruin your day! However, as we ALL get older, I look at age as an advantage and know that we are all doing more as we get into our senior years.
I will forego the "x is the new 30" phrase we all hear. We are the age we feel, mentally and physically. Too often we expect those in their 70's, 80's, or even 90's to whither on the vine. Masters Radio is here to tell everyone that it just ain't so!
This song is a great example of a sage working with the next generation of talent. Jordon Lewis is that next generation. We say, "MORE OF THIS."
BTW Gino Vannelli is 70. Rock on.