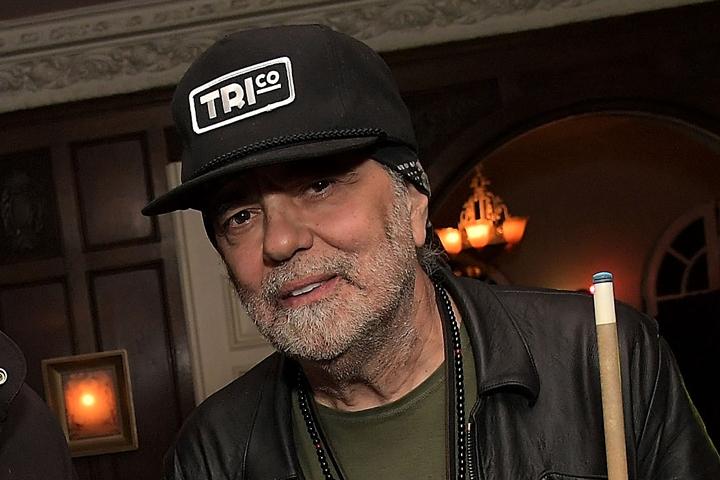 Mention Daniel Lanois in Music circles and everybody know the name. Such is the life of a man who, even though he is a talented solo artist, remained mostly behind the scenes as a record producer. He has produced albums by artists including Bob Dylan, Neil Young, Peter Gabriel, Robbie Robertson, Emmylou Harris, Willie Nelson, Spoons, and Brandon Flowers.
In addition, he has collaborated with Brian Eno to produce several albums for U2, including The Joshua Tree (1987) and Achtung Baby (1991). Three albums produced or co-produced by Lanois have won the Grammy Award for Album of the Year. While four other albums received Grammy nominations.
Latest song on our stream is called "My All" and we know you will enjoy it.