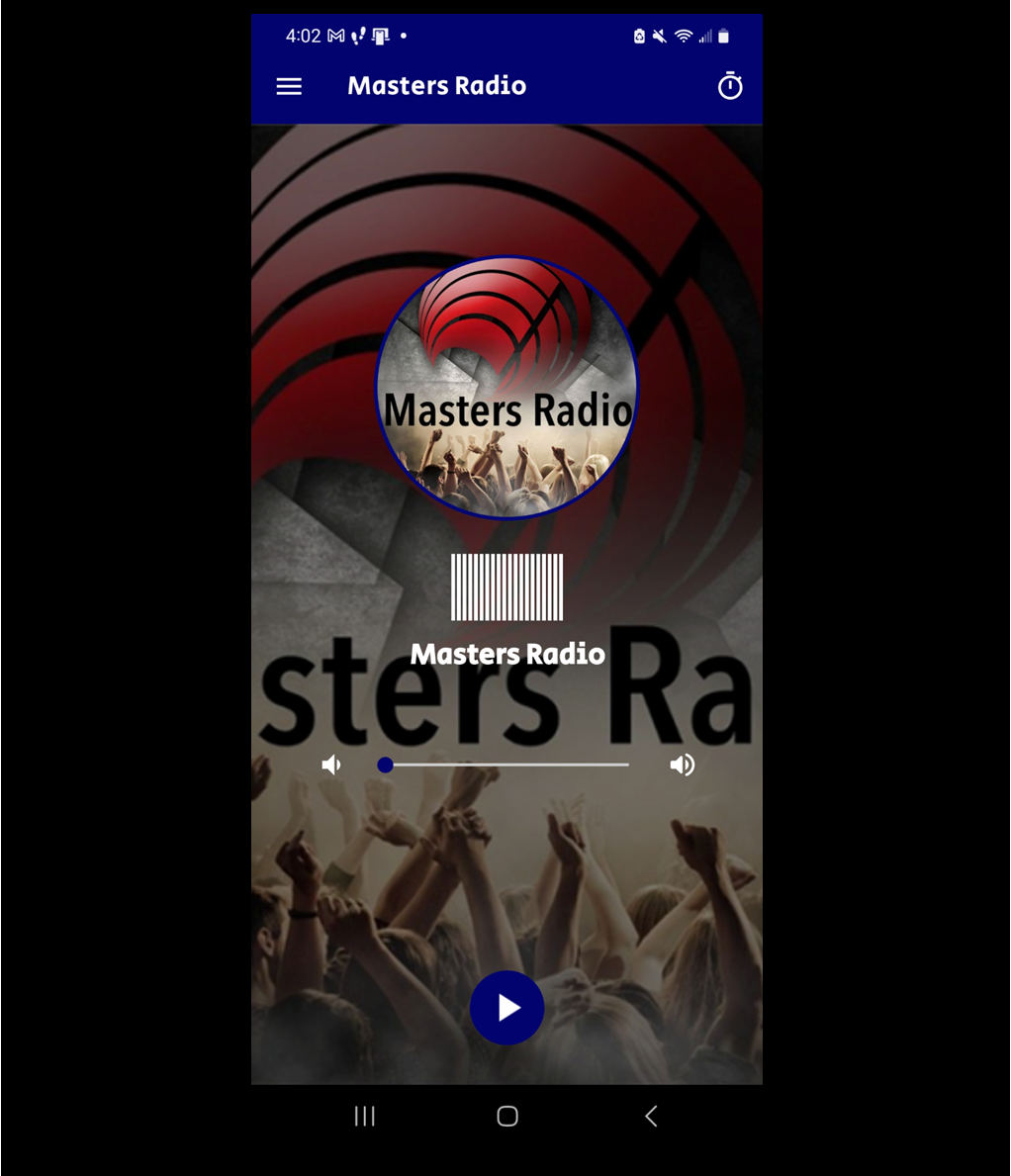 All connections, we are asking for your help. We don't ask you for anything, but we are ready to grow so we can deliver on the promises we have made to our artists.
We are asking that you download a copy of our Masters Radio app. Then, we request that you forward this message to all of your contacts and ask them to download it. The cost is .99 cents, of which Apple and Google take their share and we get what is left.
This helps us delay taking money from anyone, any investor, any crowd funding. Please help us so we can move forward. We'll be publishing this request on all of our platforms. We don't want your money. We want your help.
Download the app on Apple and Google Play here:
Apple https://lnkd.in/e_Cjh4ef
Google Play https://lnkd.in/eYKUdHGX
www.mastersradio.com! We are making their voices heard…again. #musicindustry #mastersradio #newmusic