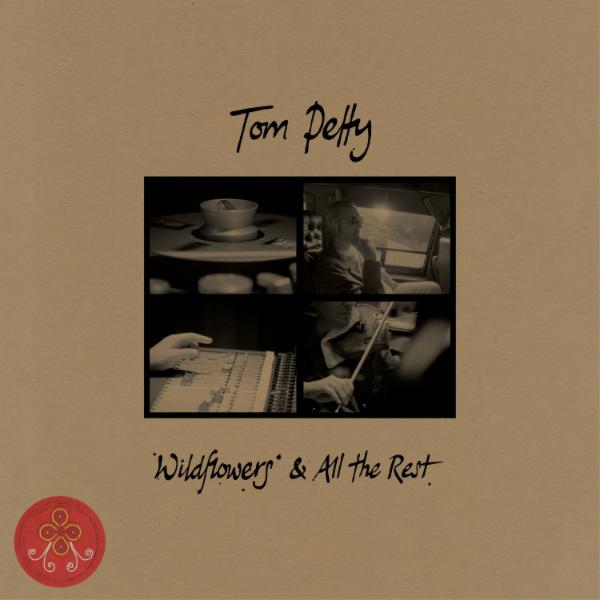 Tom Petty's family released ten songs that Tom never had released on a new album entitled "Wildflowers & All The Rest". Originally, "Wildflowers" was meant to be a double album. The ten songs added to "Wildflowers & All The Rest" are the ones not on that original album.
Most of the people I've met along this journey know that I always tell the story of how I came up with the concept of Masters Radio at a Tom Petty concert. Here is something that I find kind of funny and why I know we are on the right path surrounding this album. Little did I know that the album release date was August 20th, my birthday. Also, the song we are adding to Masters Radio is entitled "Leave Virginia Alone". This is where our company is located.
Thank you Mr. Petty for looking out for our little company. We know you would love what we are doing just as much as we loved your music.