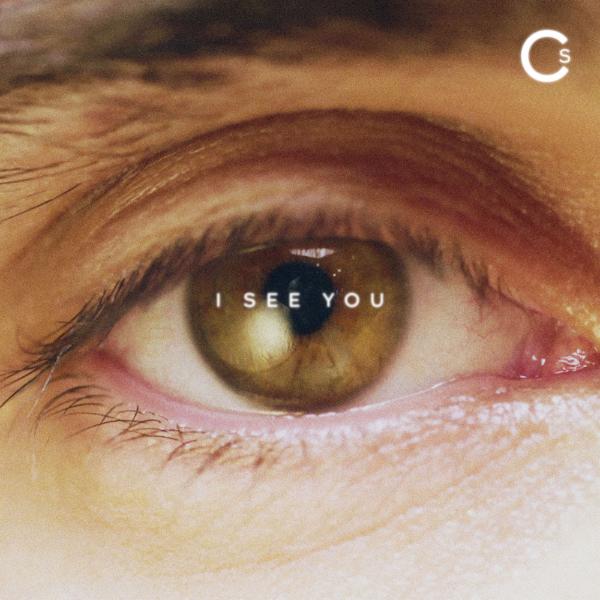 By the title, one would assume this song is about a "peeping Tom". Nope. It is a great love song by Charlie Simpson (Busted) from his solo album released a few weeks ago "I See You".
Charlie has been around for awhile and been the lead singer for the popular band Busted. He has been involved also with a side project called Once Upon A Dead Man alongside his two brothers Will and Edd Simpson.
When Charlie is not busy, he enjoys walks in the park, poetry, and painting. Nah, I don't know what he enjoys doing. But, I know I like this song and you will too.