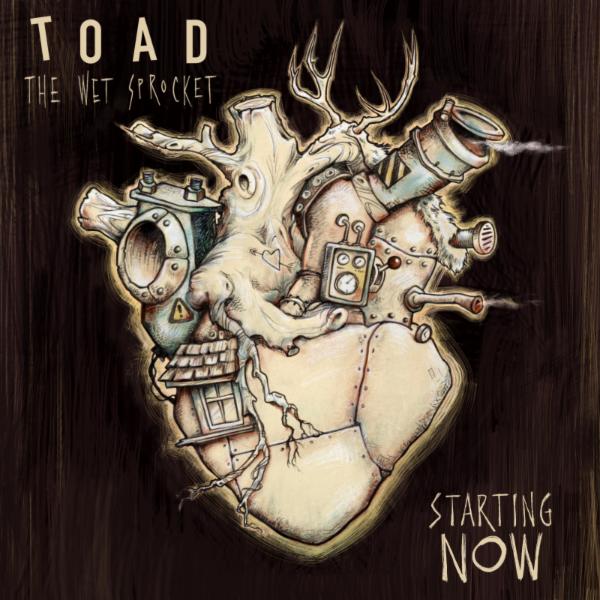 "Starting Now", followed by another new song "Old Habits Die Hard" are the latest from Toad the Wet Sprocket upcoming album "Starting Now." This album is the first for the group best known as a 90's staple, since their 2013 album New Constellation. The group has had various solo projects over the years, but we are really glad that this album brought them back together.
If there is an official "90's sound", then TWS should be considered as a band who wrote the anthem.
UPDATE: Hunter told us that our post was wrong and we appreciate the feedback. We changed the name of the album as suggested. From what he told us, this album is a "one off."? We have seen that the NEW album is set to be released in August and is called "STARTING NOW".
Whatever the case, we just like the song! If we were wrong then the beatings will continue. Just listen and enjoy.