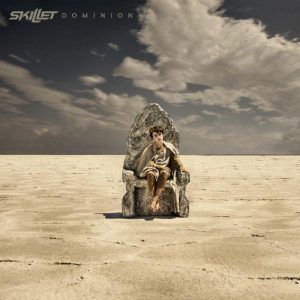 There are times where songs are a direct reflection on the times which we are living in. Skillet has released "Surviving the Game." They couldn't have picked a better time for this release and we suspect that it was a song from quarantine.
What some people don't realize is that the band is an American Christian Rock band. Good music is good music from wherever it has come from. This effort is a great example of this.
We play all genres of music. In the end, it is all part of the collective of the music industry.