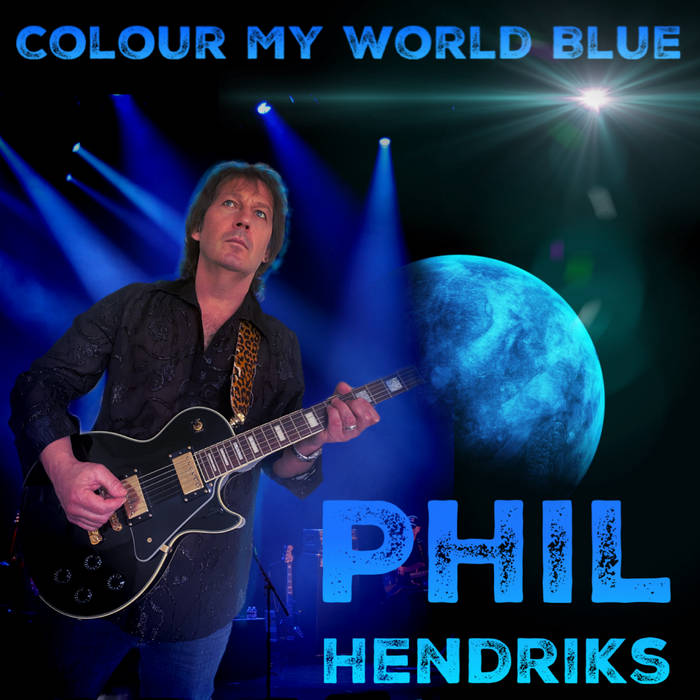 When we started Masters Radio, there were only two or three artists that we could call "friends." Since then, we are proud when we say we now have thousands. For me, personally, there are a group of friends I have gained during this time that have been there when things were not going as good as they can and shared the highs with me when they are. Phil Hendriks is one of these people.
Phil and I have never been in the same room together. We have only talked over video, sent texts, or responded to posts on social media. However, I still feel honored that he is a friend and has shared his newest song with us "Colour My World Blue."
Thank you Phil. You are a true talent and this is a great song. And a great friend!