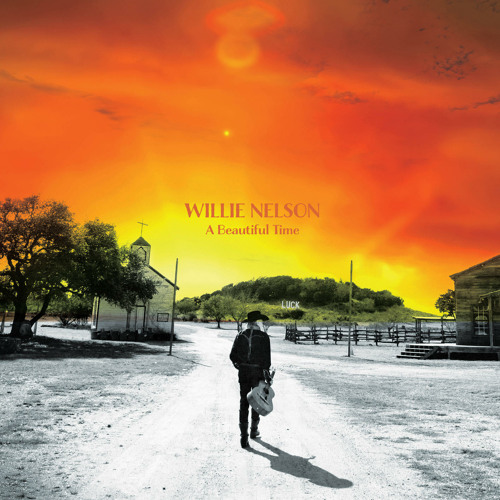 Willie Nelson is 89 years old. So, talking about funerals is not really a topic he likes to discuss. Most of his contemporaries are in the same age bracket and they don't like it either.
For years, Mr. Nelson has left no doubt about his enjoyment of smoking weed. Others could argue about the ill effects of the substance that with one look at Willie, one would think those opinions don't matter. At least they don't to him.
His newest song is "I Don't Go To Funerals." We won't wonder how much he has left in the tank anymore. Just when he looks like he is running on empty, he completes another lap.