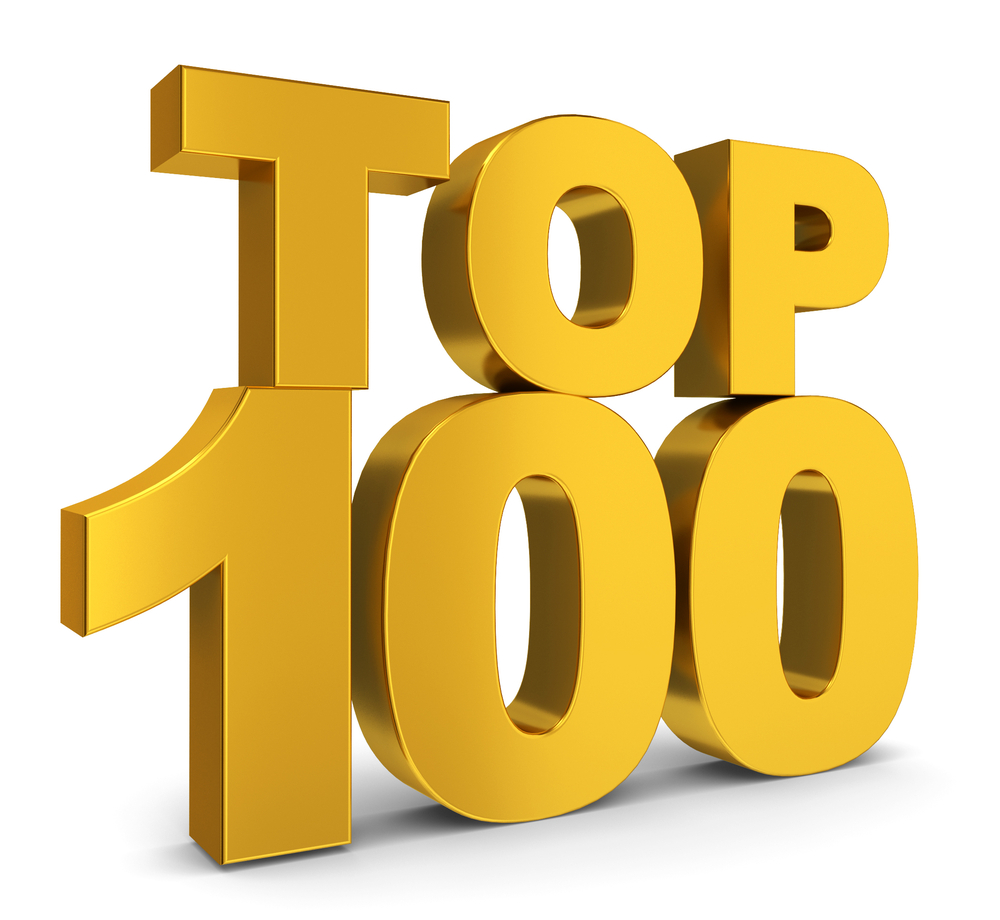 Its HERE! The Masters Radio Top 100 for July 2023. A LOT of movement in this month's chart. Take a look here: https://mastersradio.com/top-100-july-2023/
Be sure to download our new app on the Apple Store https://lnkd.in/e_Cjh4ef and Google Play https://lnkd.in/eYKUdHGX
where we use proceeds to help us grow our support for the artists we love.
Masters Radio is making their voices heard…again.
#mastersradio #makingtheirvoicesheardagain #mymastersradiolive #mymastersradio #mastersradiolive